Procurement and Enginering Service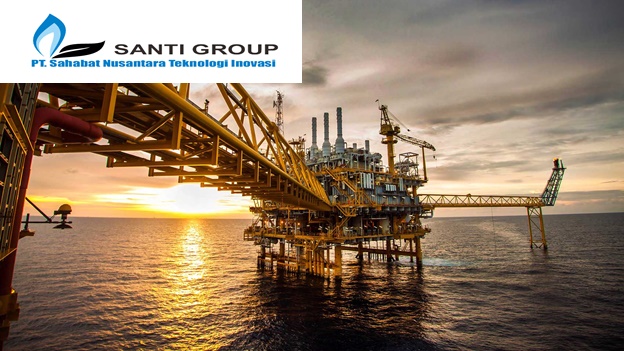 Our extensive expertise and knowledge of the Oil and Gas industry make SANTI GROUP one of the key-players in Oil, Gas and Petrochemical plants procurement, and our continued work with international blue chip companies is testament to our success in continuously meeting the rigorous purchasing and supply chain demands of the industry.
The vast experience our company and personnel staffs have across the Oil, Gas and Petrochemical industries make us ideally placed to service the seismic, drilling, production, MRO development, refinery and petro-chemical sectors.
Supported by JGC Trading and Service Japan and the networking with the global and big stockists, and manufacturers provides Clients with global resources, processes, systems, market knowledge and volume-leveraged pricing to maximize return on investment. We offer reliable project prices and deliveries, innovative performance solutions and project savings through the combination of a global execution platform, industry-leading technologies and goods and services.
Experience working with government authority body and state owned companies such as SKMIGAS, DITJEN MIGAS, Pertamina and PGN.

Very familiar with Indonesia regulations for development a multi complex projects oil and gas, petrochemical and geothermal.

To advise obtaining the permits from Government of Indonesia to develop projects.

Have special expertise in gas and LNG business Indonesia.

Identify the good prospect upstream blocks and data gathering for investor.